Professional Cleaning Services
We aren't just a cleaning service; we respect your property like it's our own.
Serving all of Knox County and surrounding areas. 
Request a Quote
View Services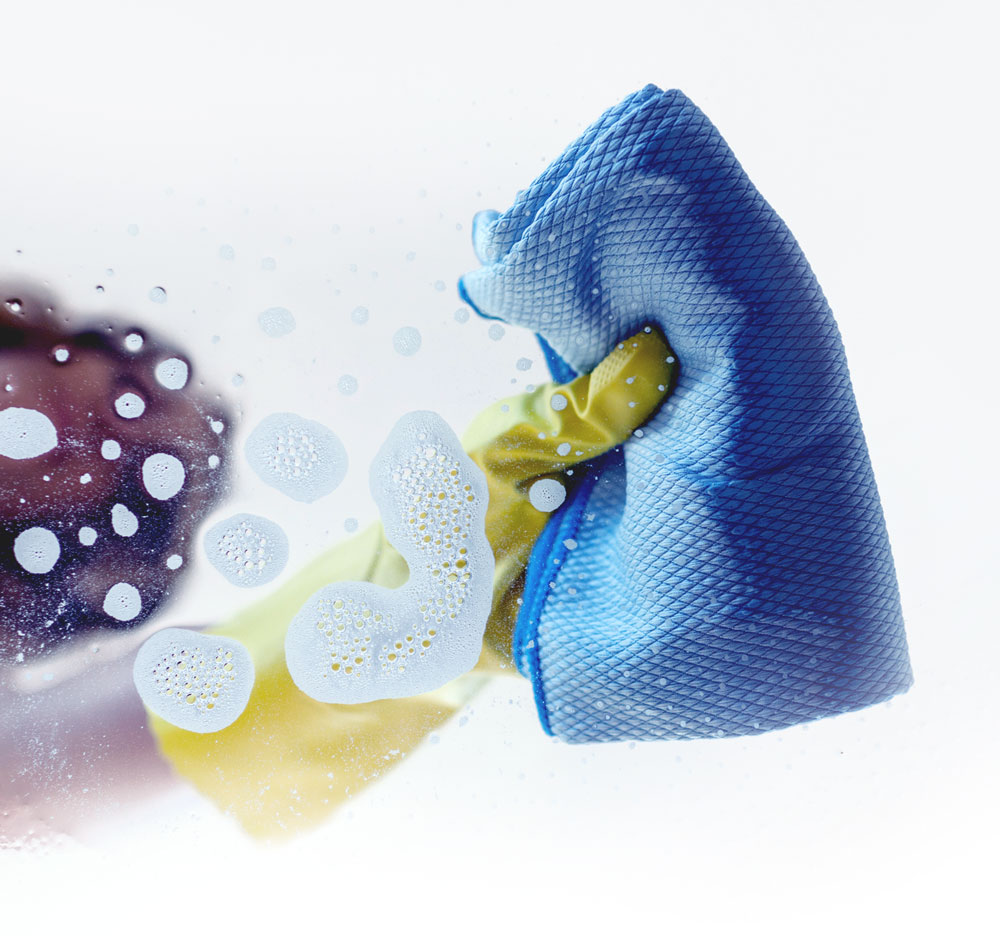 Full Service Residential & Commercial Cleaning
It all began back in 2001! I was a stay at home mom with 3 children, plus 2 bonus children, and I sought out a profession that allowed me to be at home for my children, yet help provide for the family. I realized how important it was to maintain a clean home and thought I could offer my cleaning with a personal touch, and make it hassle-free for others.
I am looking forward to having PH2 Cleaning provide you with reliable, honest, and quality services that are expected.

Penny is an amazing cleaning tech! I always looked forward to coming home on the day she was scheduled to clean. Walking in to a spotless house that smells good after a long day at work was awesome! She was always professional and dependable! She has a very good work ethic and I highly recommend her cleaning service!
-Denise
Just wanted to throw this out there about Penny and her cleaning. She has cleaned for me for years. She is reliable, on time and very detailed. She takes pride in her work and always went above and beyond what was expected. She would do extra additional work without being asked and at no extra cost. I have used several cleaning services and by far she is the best. She's been cleaning for years and years and still loves it! Would definitely recommend her and her company. You will not be disappointed!
-Nikelle, Sales Manager, Vanities International LLC
Penny was great. She came in and just took over. I didn't have to explain much if anything. I came back down a few hours later and everything looked great. Would definitely use again.
– Chas
Ms. Penny went above and beyond! I will definitely use y'all again.
– Bradon
Real Estate Sale Cleaning
Move In/Move Out Cleaning
Post/Pre Construction Cleaning
One time & Recurring Cleans
Used Our Services Before?
We would love to hear what you think about our services.
317-626-5589
Book a Cleaning Service or Customize a Plan Today.
Serving all of Knoxville, TN and Surrounding Counties.